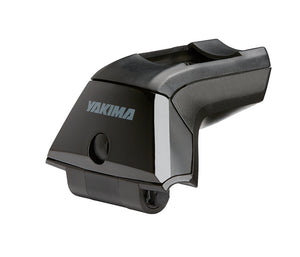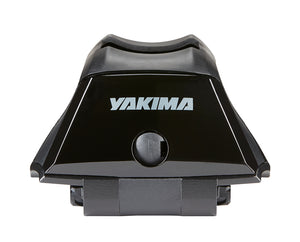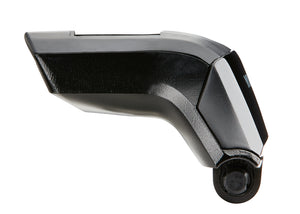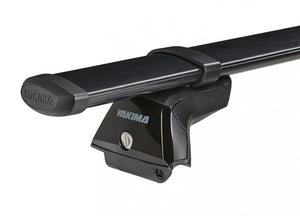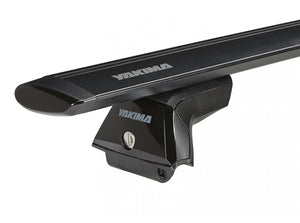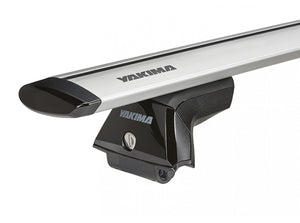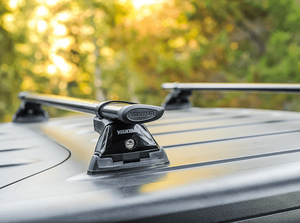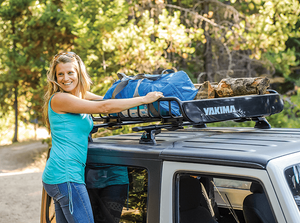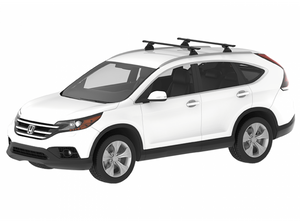 Product Details
Installation
Accessories
Spare Parts
SkyLine Towers, 4 pack, 2016-2022
Product Details
Complete SkyLine Tower set of 4
Secure and simple – may be the easiest-to-use rack system out there
Fits all styles of Landing Pad (required)
Advanced tower architecture is sleek, strong and quiet
BarBed™ has 12° of pitch adjustment to optimize tower position and level bars on roofs with curved flush rails
Super-simple installation – tool included
Maximum load rating of 165lbs (75kg), depending on vehicle and bar rating
Easily locks to you vehicle with our SKS system (sold separately)
RoundBar SL Adapter required to use Yakima's classic RoundBar with StreamLine System Towers (sold separately)
Product Specs
Weight: 5.50 lbs.
Dimensions: L 4.50 in x W 4.50 in x H 3.00 in
Product Features Video
SkyLine Towers, 4 pack, 2016-2022
Installation Video
Add Accessories to Your Rack
Don't Worry, We Have A Spare
Great towers, but quality control....
Along with a set of Jetstream bars, I purchased four Skyline towers for my truck cap to go with two Baseline towers on the cab roof. Functionally, I like these a lot better than most of the older Yakima towers I've used in past years. They're easy to set up and adjust and make removing the crossbars a breeze.
However, I could not install SKS lock cores into any of them. I tried six different cores in all four towers...they simply would not go in. All six of those same cores installed easily into both of the Baseline towers, leading me to conclude that the feature in the Skyline towers that receives the lock cores were undersized. My only option (apart from sending them back and gambling on four more) was to take a rotary tool to the the inner diameter carefully until the cores slid in. Ultimately, that worked...but definitely not what I should need to do to a very expensive set of brand new components. These should never have left the factory. Very disappointed in Yakima's QC.
Dangerous Covers
Poor design of the plastic covers that have to be opened in order to install or remove the towers. I sliced my finger trying to get them open. They have little nubs that supposedly allow you to grip the covers but they don't help. It pisses me off that I had to stop the installation so I could bandage myself before proceeding, so I'm writing this review while I wait for the blood to stop flowing. Once upon a time Yakima made good stuff and I used their products for decades. Couple my finger cut with the cartoonish installation instructions that have no wording, and with the quality issues I've had with my $2,000 Rack and Roll trailer, and I'm done with Yakima. Forgive any typos. I am having to type one handed to keep the blood off my keyboard.
Skyline Towers
Awesome system, very easy to use with the corebar. The only thing I wish was different was that it came with the locking system, even if the price was higher to begin with I feel like the locks are just necessary for certain areas.
easy and good!
Installed onto camper shell with landing pad 6 (x2) easy to set up, simple instructions to follow. i really like the ease of removal and installation once the foot is mounted. looks good with the core bars.