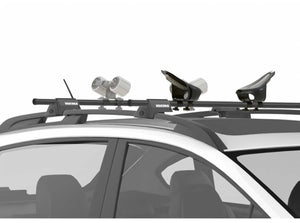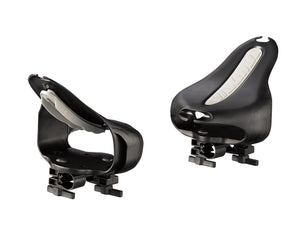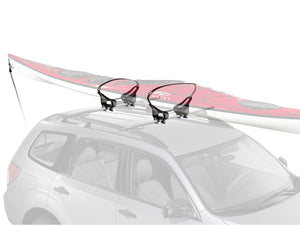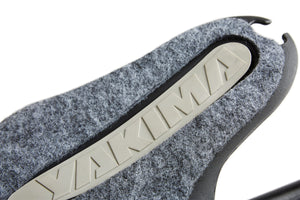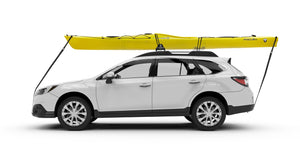 Product Details
Installation
Accessories
Spare Parts
Mako Saddles (1pair) (2007-2017)
Product Details
Provides easy loading and a stable ride for your boat
Pads protect the hull, and Dynaflex™ grips provide a snug hold when you tighten the straps
Each set includes one Heavy-Duty Strap and one Bow/Stern Tie-Down
Premium heavy-duty straps with coated metal buckles protect boat and vehicle
Comes with two saddles per package. To complete the system, add HullyRollers or another pair of Mako saddles.
Fits rack systems with round and square crossbars. Fits factory and aerodynamic crossbars with Mighty Mounts.
Product Specs
Weight: 3.00 lbs.
Dimensions: L 10.00 in x W 8.00 in x H 6.50 in
Minimum Crossbar Spread 24.00in
Product Features Video
Mako Saddles (1pair) (2007-2017)
Installation Details
No Assembly Required
10 Minute Install
Resources / Manuals
Installation Video
Add Accessories to Your Rack
Don't Worry, We Have A Spare