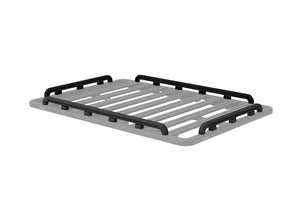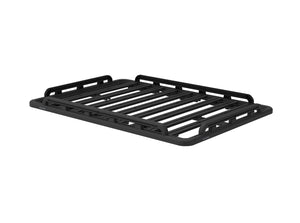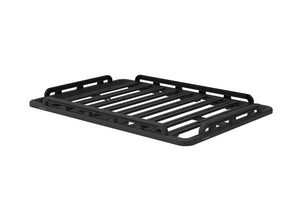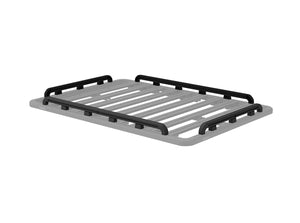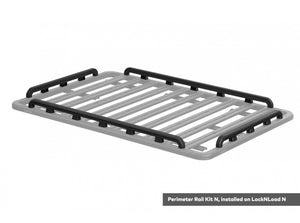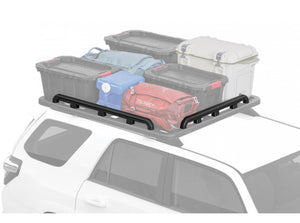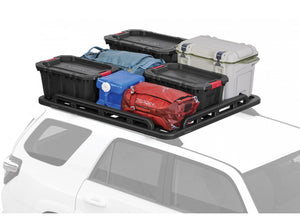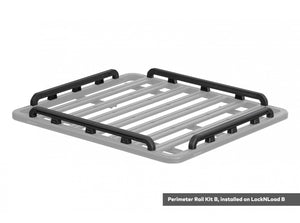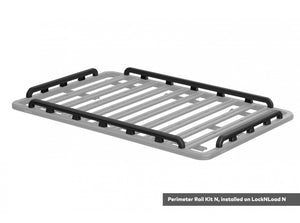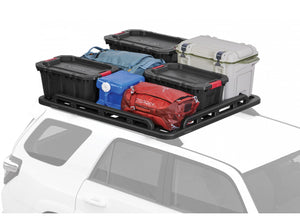 Product Details
Installation
Accessories
Spare Parts
LockNLoad Perimeter Rail Kit B (60x54)
Product Details
Loads can be secured, braced against, and/or tied down to perimeter rails.
Integrated T-slot in the perimeter rails makes it easy to attach your Yakima® T-slot accessories.
Sold in sets of 4 rails (2X right/left side rails and 2X front/rear rails).
Available in 6 sizes to match LockNLoad™ platform sizes.
Heavy-duty hardware features a durable black-zinc coating.
Designed and thoroughly tested in the rugged Australian Outback to meet Yakima's new Off-Road Rated standards.
Fits most other T-slot equipped platforms (please verify your platform's size and compatibility before purchase).
Easily installs in minutes.
Limited Lifetime Warranty.
Product Specs
Weight: 17.80 lbs.
Dimensions: L 44.00 in x W 1.50 in x H 3.50 in
Product Features Video
LockNLoad Perimeter Rail Kit B (60x54)
Installation Video
Add Accessories to Your Rack
Don't Worry, We Have A Spare