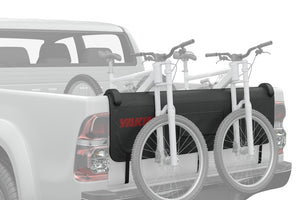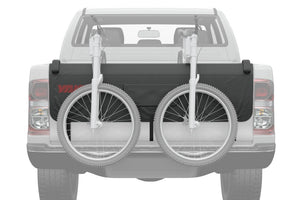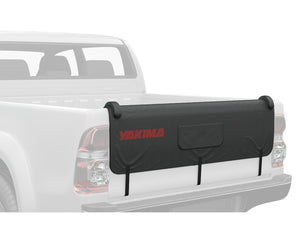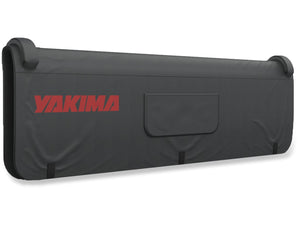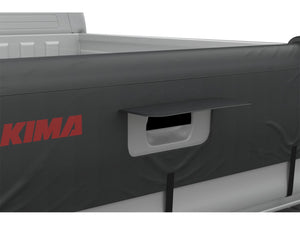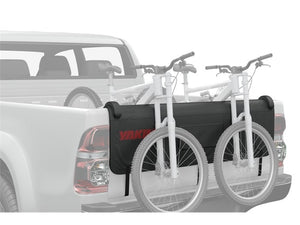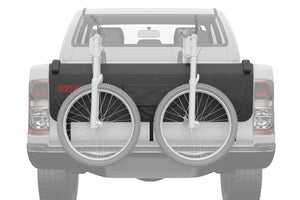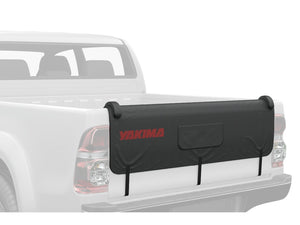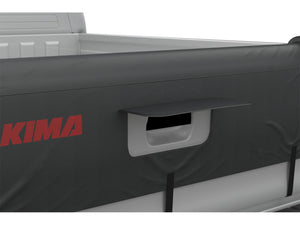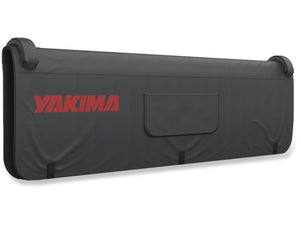 Product Details
Installation
Accessories
Spare Parts
CrashPad Medium
Product Details
Load your bike hassle free on your tailgate
High density foam and ballistic nylon construction protect your truck and bikes
Medium and Large sizes to fit all common pickups
Heavy duty foam conforms easily to most tailgate shapes and provides superior fit
Product Specs
Weight: 3.90 lbs.
Dimensions: L 53.00 in x W 2.00 in x H 16.00 in
Product Features Video
CrashPad Medium
Installation Video
Add Accessories to Your Rack
Don't Worry, We Have A Spare
Almost perfect bike pad
I've been using this pad for almost 3 years (always on my truck, rain or shine) and it has held up great. The red Yakima logo has faded pretty badly but the rest of the pad is still fairly good at a dark grey. My tailgate has stayed in great condition thanks to the soft lining on the inside of the pad. Loading bikes is super easy and for short rides I don't feel the need to tie them down. The only feature I'd like to see added is the velcro frame straps that the pads by Raceface, EVOC, and Foxhead have.
Inventory
I couldn't fine where to ask a question on your site so I'm asking in your review. When will you have inventory to purchase on your site. I do not want to buy from a retailer.
Great product, but rusts
I've had this rack for 3 seasons and love it. It works great, holds the bikes securely, and is super easy to use. The integrated locks are also great. BUT, it has now started to seep rust out of the hinge of the arms that hold the tires. I do not keep the rack on in winter or abuse it at all, but after it rains I can see spots of ruse on the lower beam. Also the red color of the locking pieces started to fade after only one season. Frankly, at this price point I would expect it to hold up better.
Excellent
Excellent bike rack, sturdy and easy to load. The only fault I found is that the cable for the secondary lock pin of the base assembly should be riveted. The plastic plug broke after 3 uses