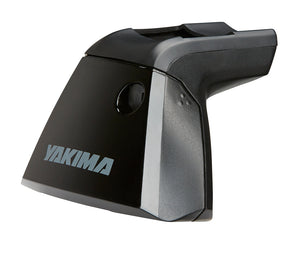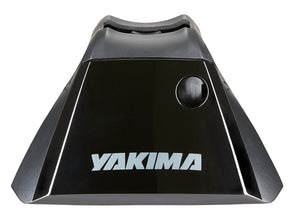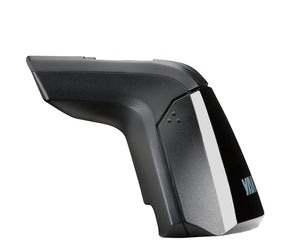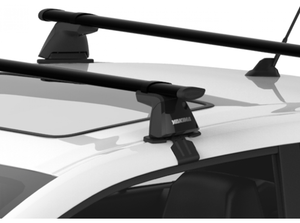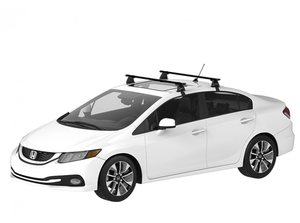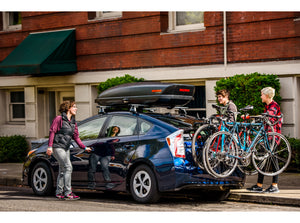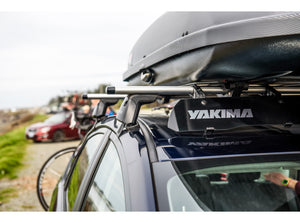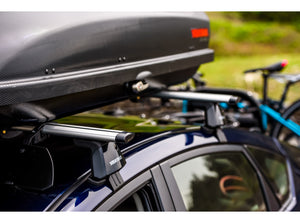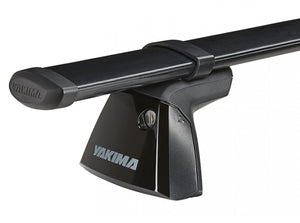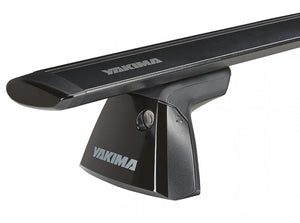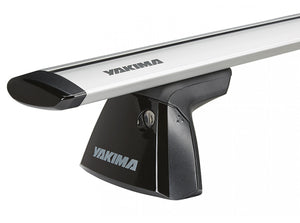 Product Details
Installation
Accessories
Spare Parts
BaseLine Towers, 4 pack, 2016-2022
Product Details
Secure, easy-to-use tower specifically designed for cars without roof rails or gutters
Advanced tower architecture is sleek, strong and quiet
Tri-axial DropHook™ clip adjustment easily adjusts to a wide range of roof shapes for safe, secure hold
BarBed™ has 12° of pitch adjustment to optimize tower position and level bars on rounded roofs
Super-simple installation – tool included
Maximum load rating of 165lbs (75kg), depending on vehicle and bar rating
Easily locks to you vehicle with our SKS system (sold separately)
RoundBar SL Adapter required to use Yakima's classic RoundBar with StreamLine System Towers (sold separately)
Streamline crossbars are compatible with any StreamLine Tower StreamLine Tower
Find the right bar style and length to fit your needs
Compare four crossbar styles and features to learn more
Product Specs
Weight: 5.20 lbs.
Dimensions: L 5.00 in x W 6.00 in x H 4.00 in
Product Features Video
BaseLine Towers, 4 pack, 2016-2022
Installation Video
Add Accessories to Your Rack
Don't Worry, We Have A Spare
"Great" Rack...
This rack is sub-par at best. The design is inherently flawed because the clips aren't vehicle specific, nor are the pads. Also, the adhesive sticker that is supposed to provide grip and scratch resistance breaks easily, especially if it's hot or very cold and this causes the roof rack to release almost invariably causing damage to the vehicle. There doesn't even have to be a load on it for this to happen. Terrible design.
Bombproof upgrade over Q towers
I wasn't planning on upgrading from Q towers but I had to when the cams would not stay closed anymore. Much more secure since the clips now pull in and down instead of mostly down and the fact that they tensioned a threaded rod instead of relying on a cam. They are quite a bit quieter even with the round bars and increased the load rating by 41 pounds the only minor downside is that they are a bit wider on the bar than the Q towers.
Super durable
I bought this system in June 2017 and loved it! In august 2017 I rolled my car 2 and a half times. The rack stayed on my car and still works. (Can't say the same about my car) but this rack system is amazingly durable. Highly reccomend them.