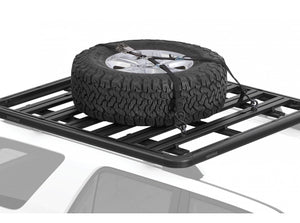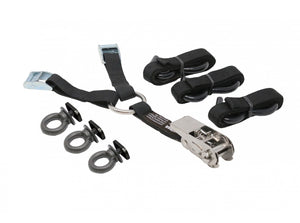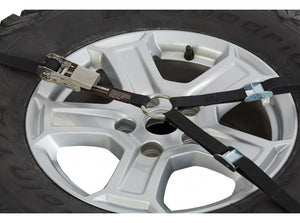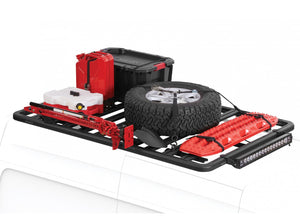 Product Details
Installation
Accessories
Spare Parts
LockNLoad Spare Wheel Holder
Product Details
Holds 1 wheel with tire, up to 100 lbs.
Holds max tire size of 42x17R
Easily installs in minutes anywhere on your LockNLoad™ platform rack.
Includes heavy-duty hook straps with steel ratchets, cast-steel eyelets, and a durable black-zinc coating.
Designed and thoroughly tested in the rugged Australian Outback to meet Yakima's new Off-Road Rated standards.
Product Specs
Weight: 3.20 lbs.
Dimensions: L 7.00 in x W 5.00 in x H 2.00 in
Product Features Video
LockNLoad Spare Wheel Holder
Installation Video
Add Accessories to Your Rack
Don't Worry, We Have A Spare