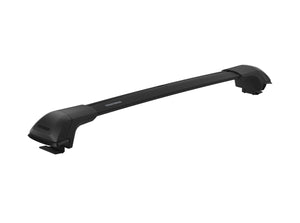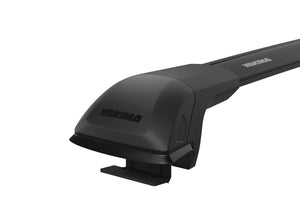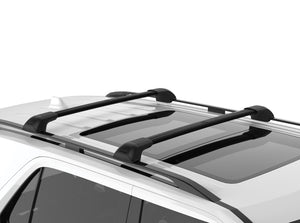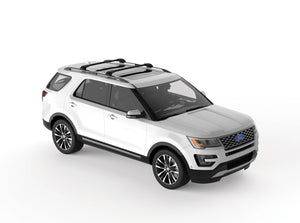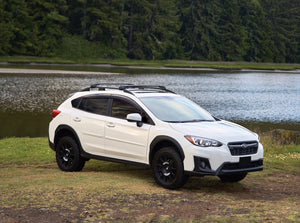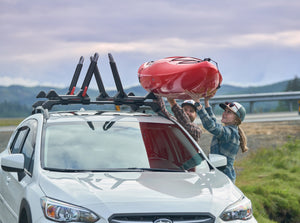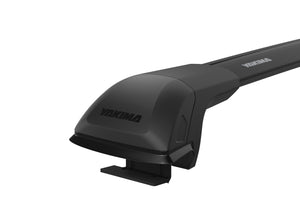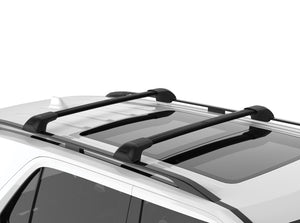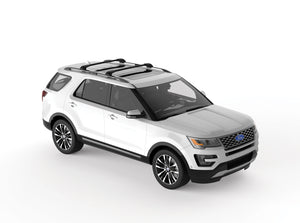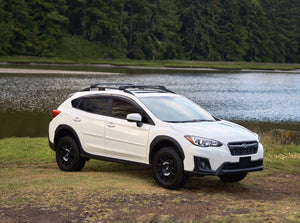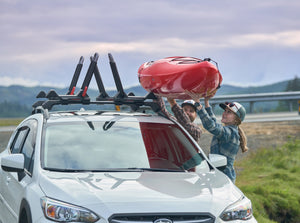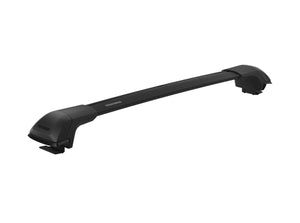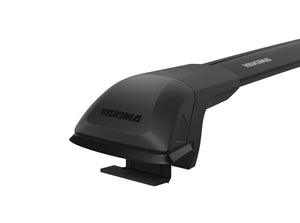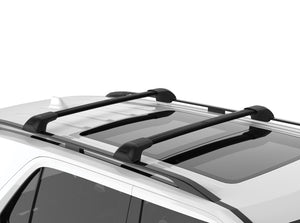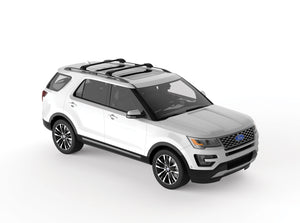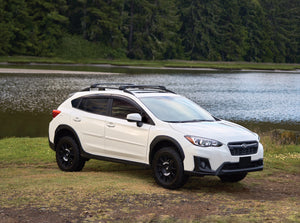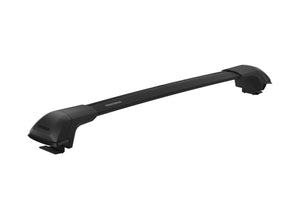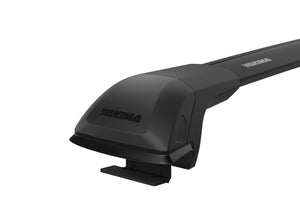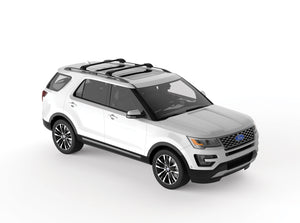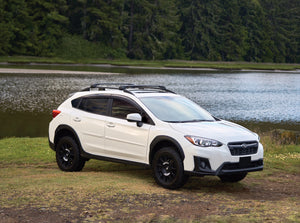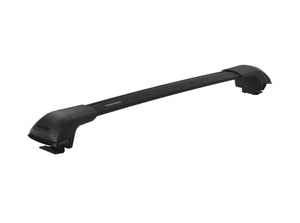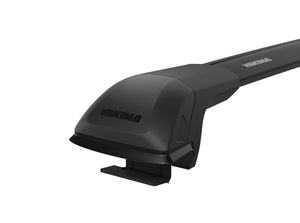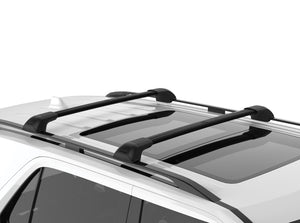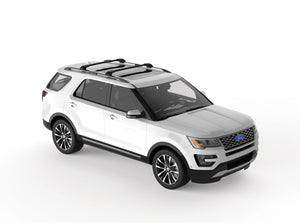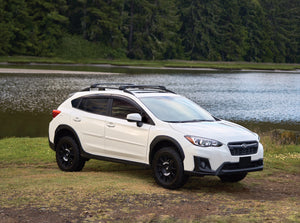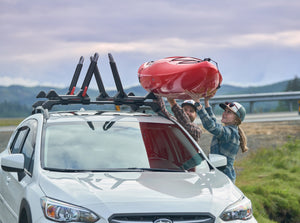 Product Details
Installation
Accessories
Spare Parts
TimberLine FX XXS
Product Details
Integrated tower and crossbars, for a clean visual connection to the vehicle, with no crossbar overhang
Secure, easy-to-use tower specifically designed for Vehicles with raised side rails
Includes aerodynamic, T-slot JetStream Black crossbars
SmartFill™ push-down infill for easy t-slot mount attachment
Sleek tower cover styling with matte finish, tone-on-tone black logo
Easily locks to you vehicle with our SKS system (sold separately)
Multiple bar lengths available for precision sizing on various vehicle roof widths
Simple installation - no additional kits required


Product Specs
Weight: 5.00 lbs.
Dimensions: L 37.50 in x W 5.25 in x H 4.00 in
Product Features Video
TimberLine FX XXS
Installation Video
Add Accessories to Your Rack
Don't Worry, We Have A Spare
Fitment is wrong for Outback Wilderness 2022
Purchased XS (rear) and SM (front) as recommended to use with J-Low kayak carriers. The SM definitely does not fit, at least not at the front of the roof rack. The XS seems to fits rear and front. Exchanging the SM for an XS. The look is good, and the product quality is good. The fitment needs to be addressed by Yakima.
2024 Outback Wilderness - Not Perfect
The product definitely is easy to install and seems to lock in pretty well. The rack recommendation was the S (front) and XS (rear) but I'd say it's wrong. The S for the front doesn't seem to fit at all. It's too long to get perpendicular to the rails. I returned that and got another XS because that size went in well and I thought it would certainly work for the front. It does, but it's a tiny bit short of fully flush with the rail. All to say that it seems like the S doesn't fit the front at all and the XS feet don't come totally flush with the rail. Like a 1/4 or less short on each end. I'm only carrying surfboards and fishing rods so nothing heavy or demanding. My recommendation is if you have a 2024 Outback Wilderness and intend to really load up the rails or strain them, I'd get a different version of the bars. It does look nice so I'm happy.